C&U Automotive Aftermarket - Your advantages at C&U Europe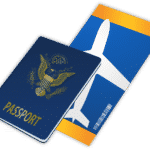 C&U brings asia to europe
including purchasing advantages
no time-consuming, cost-intensive trips to Asia necessary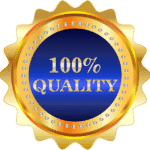 wheel bearing according to OE standard
product homologation and validation by C&U
zero risk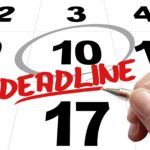 high availability of goods
short supply chains
economical order quantities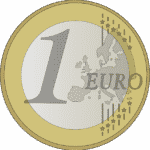 Fixed Euro exchange rates
no currency fluctuations EUR/CNY
european payment terms according to C&U GTCs – 60 days net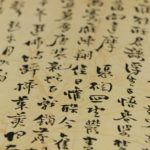 C&U Service Team in germany
no language barriers and misunderstandings due to different national languages
fair and uncomplicated support by our competent C&U service team in Germany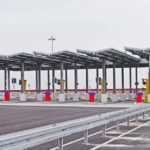 no import duties and customs – C&U does it for you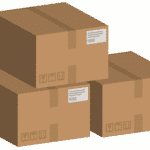 European Central Warehouse
direct access to C&U's european central warehouse
no stock and capital commitment for you as a customer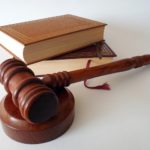 ORDER PROCESSING & TRANSACTIONS according to EU LAW
no contractual uncertainties
high reliability guaranteed by C&U
Mobility thanks to the latest technology
Wheel bearings are part of every chassis. As an essential part of the chassis, they ensure the transfer of drive energy to the wheels. In addition, the wheel bearings bear the remaining parts of the chassis and stabilise it.
The quality of the wheel bearings has a great impact on the efficiency of a vehicle: the less friction occurs, the more efficiently the energy from the drive is transferred to the wheels. In addition, it provides the wheel bearings with data for driving assistance systems such as ABS and ESP.
….from generation to generation
The construction of wheel bearings has developed consistently in the last few years. The latest wheel bearings are able to take on more and more functions from the surrounding parts. In addition, assembly is made easier and the need for maintenance is consistently reduced.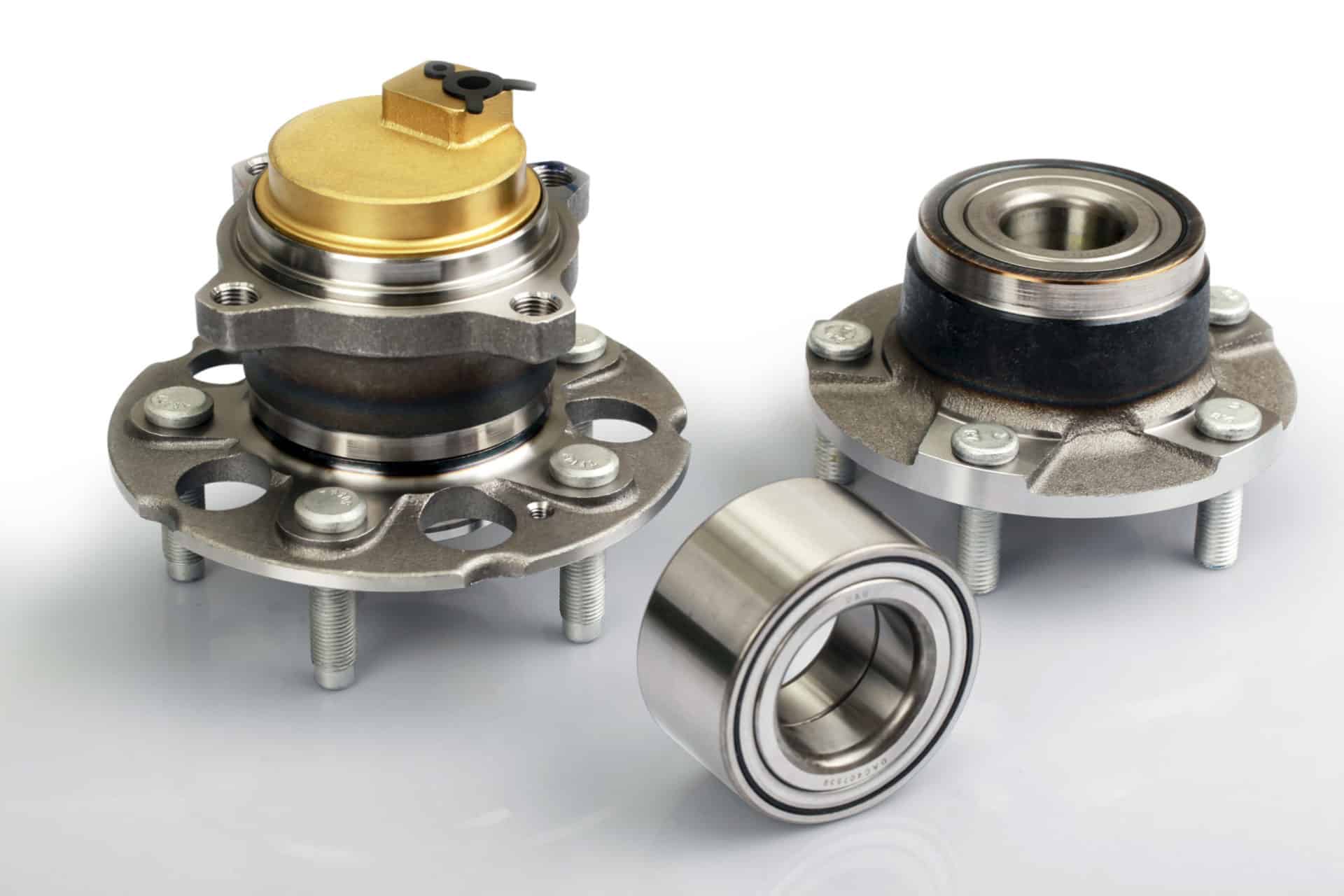 1st generation wheel bearings
The 1st generation of compact bearings is still installed very frequently. It consists of two rows of rolling elements. Due to the relatively easy construction, this wheel bearing impresses with excellent reliability. In addition, the first generation of wheel bearings do not need to be adjusted or pretensioned.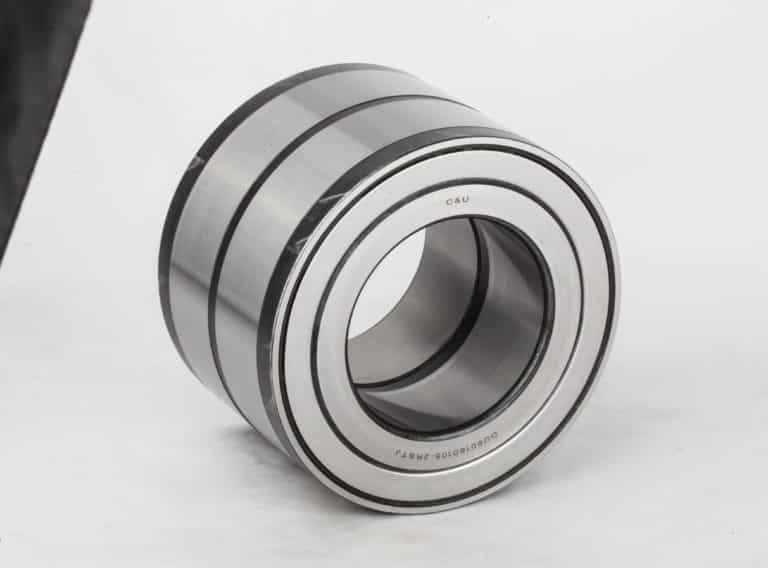 Advantages of the 1st generation
Compact construction
Very reliable
Easy assembly
2nd generation wheel bearings
The 2nd generation of wheel bearings follow the trend of the automotive industry for simplified construction and reduced weight. A flange in the shape of a wheel hub, or as a fastening flange, simplifies assembly.
Advantages of the 2nd generation
Custom fit alignment to the relevant vehicle
Increased rigidity
Material savings
Simplified assembly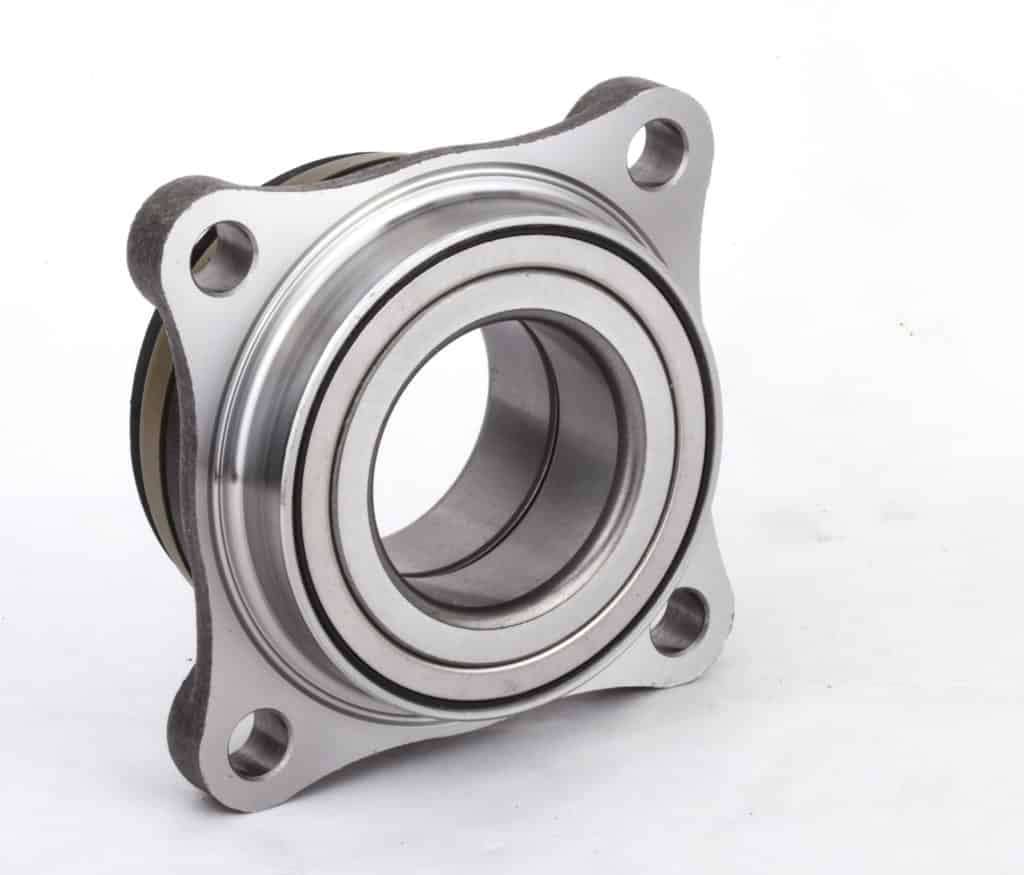 3rd generation of wheel bearings
The 3rd generation of compact bearings are distinguished by two flanges. This means that the wheel bearings can be mounted on the axle carrier effortlessly. At the same time, the second flange provides comfort when mounting the wheels and the brakes. Thanks to this simplified construction, no special tools are necessary in the case of repairs. A factory set pretension simplifies assembly further.
The 3rd generation of wheel bearings can also be mounted on the driven axle.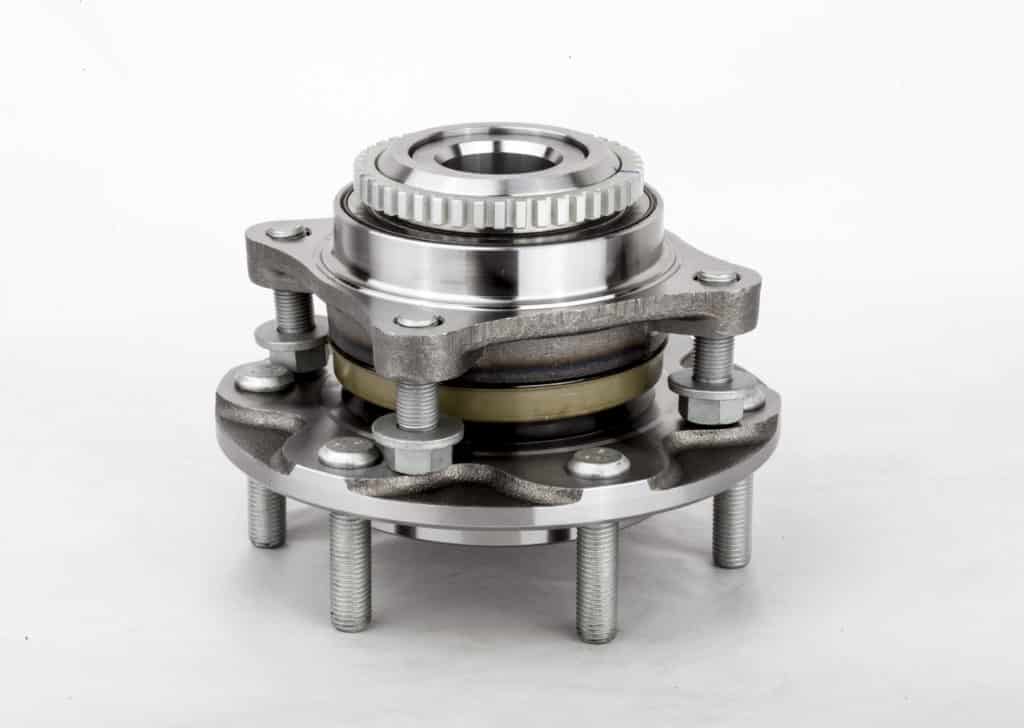 Advantages of the 3rd generation
No special tools required for repairs
Easy assembly due to set pretension
Can be mounted on the driven axle.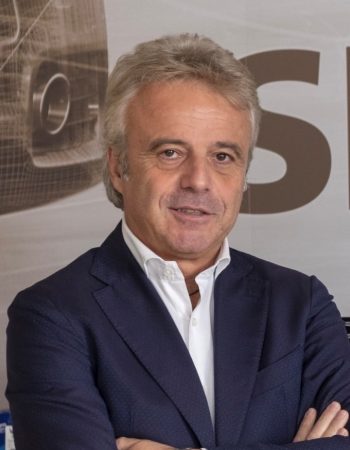 Carlo Covini
Tel: +49 (0) 9721 298 330
E-Mail: carlo.covini@cubearing.com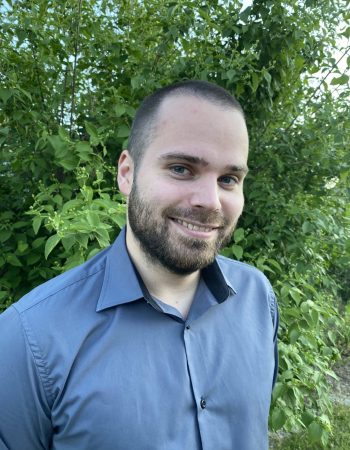 Uli Konrad
Tel: +49 (0) 9721 298 330
E-Mail: uli.konrad@cubearing.com